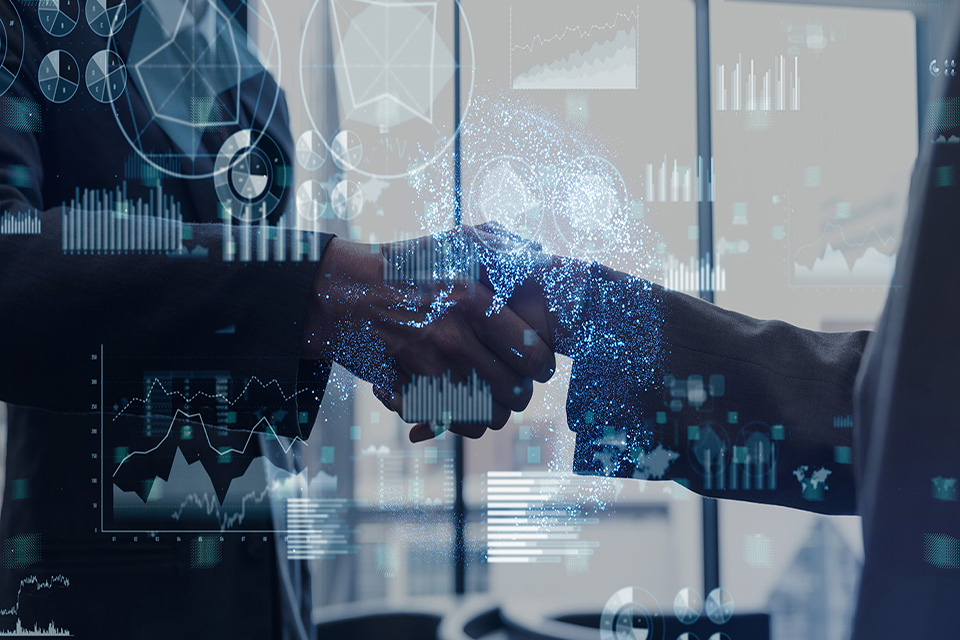 15
April
Introducing the Omobio 2020 Partner Program

Given the times that we live in, the amount of businesses opportunities have increased. It is like buses; there's always another one coming. There are no limits to the things that we can achieve in life, therefore Omobio (Pvt.) Ltd. have created a platform where partners can collaborate in innovative ways to remake existing approaches or introducing new ways of helping our customers in maneuvering the present day existence.
With these factors in mind, Omobio (Pvt.) Ltd. has launched a partner program. The program includes revised partner allocations, a simplified fee structure, and a streamlined resale process for supported distributions under the Omobio Software License.
Partner Programs
New classifications for partners consist of:
Value Added Reseller
Fulfillment Reseller
Certified Integration Partner
Integration Partner
Simplified Fee Structure
Fees will always be transparent and simplified in order to ensure that no partners are being charged unlawful amounts of money.
Supported Distributions
Omobio's commercial distributions are released under the Omobio Software License. This license simplifies procurement through Resellers and helps users quickly adopt a path towards subscription.