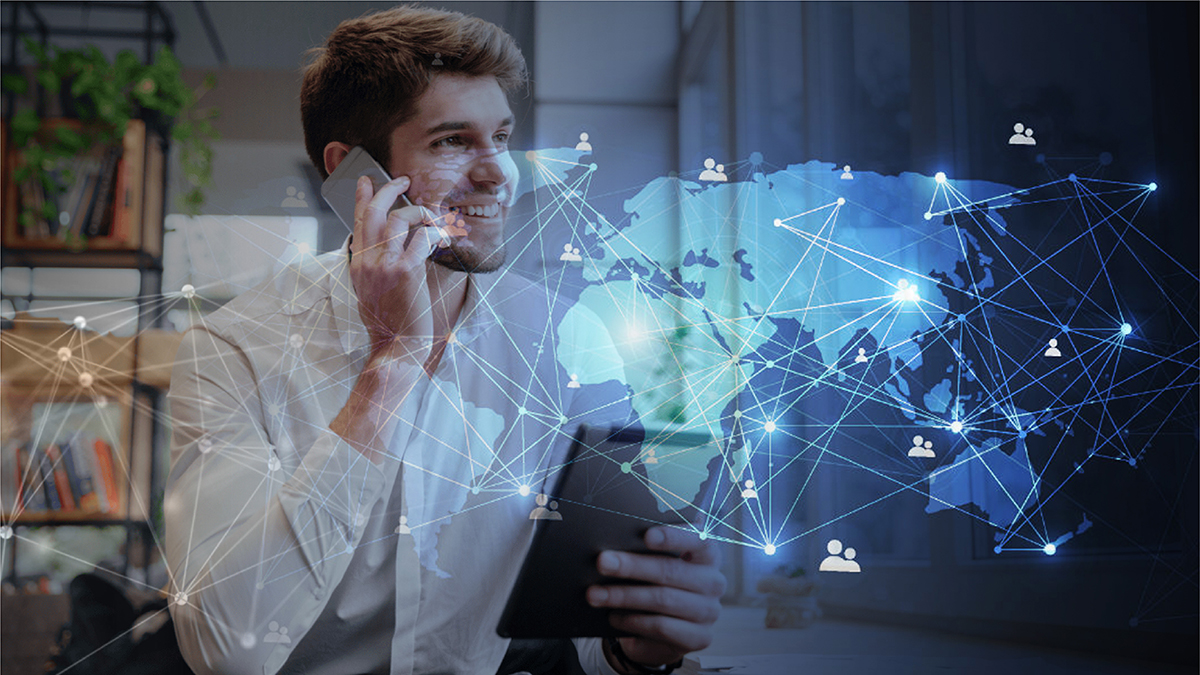 The Welcome Roamer Solution enables operators to build and manage relationships with inbound and outbound roamers effectively and conveniently. It further enables them to detect inbound and outbound roamers in real time and send critical information as required.

Welcome Messages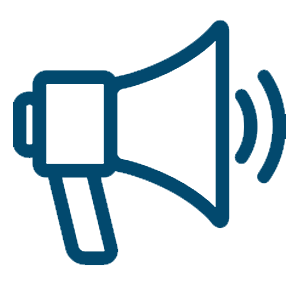 Promotional Messages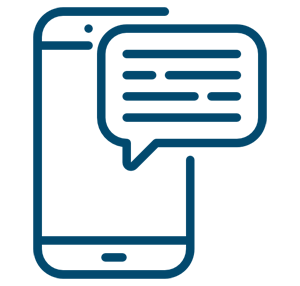 Service Messages

General Information

Welcome Roamer Solution allows operators to inform both inbound and outbound roamers with relevant information, which encourage them to increase usage while on roaming.

This reduces the "Bill Shock" for roamers and subscriber churn by sending the critical service information such as roaming charges.

Boost Revenue through effective use of Promotional Messaging.
Unicode Support
User Management
Track Roamers in Real-time
Share Preferred Network

Details

Send Targeted Promotional

Messages

SMS Alerting with Placeholder

Support

Win-Back Message
Goodbye Message
Safe Arrival Message
Welcome-Back Message
Alarm and Monitoring
Comprehensive Reports
Inbound and outbound Roamer

profiling

Message Scheduling

Periodically
On a specific date

Black List & White List

Country
Operator
Subscriber