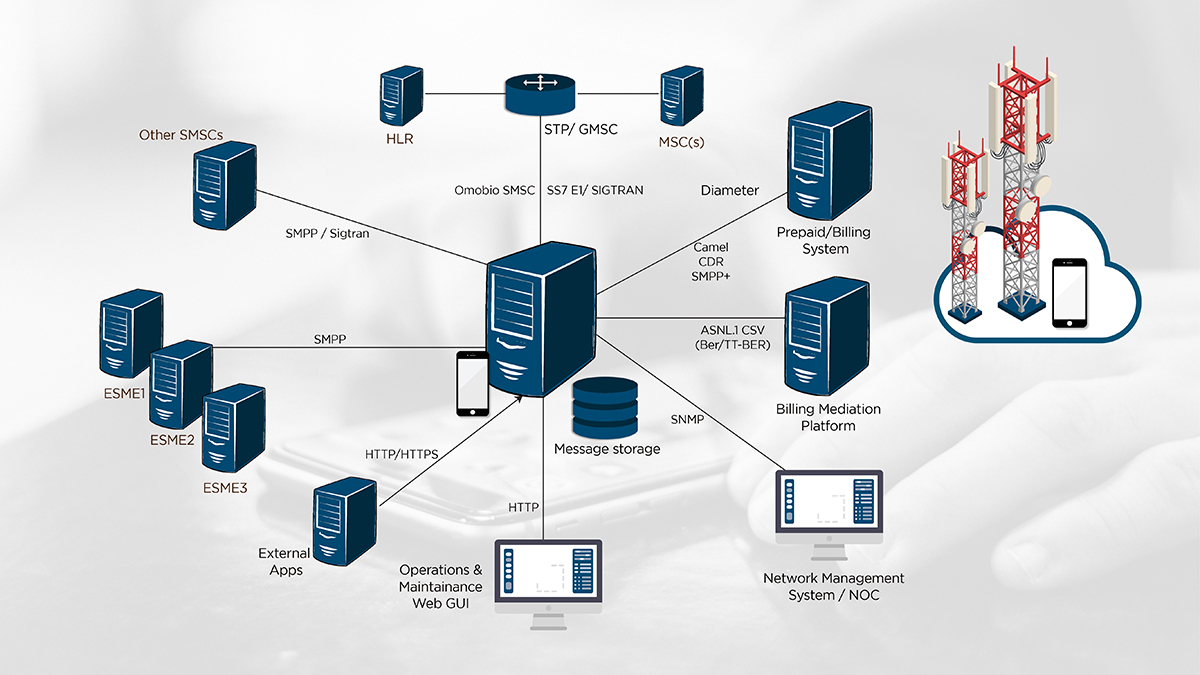 Omobio SMSC enables operators to handle their SMS traffic effectively and maximize the revenue while increasing subscriber loyalty. It is fully scalable, software-based, cloud ready solution which enable simple and cost-effective deployment. With the modular architecture provided in Omobio SMSC, additional services such as mobile advertising, SMS filtering (firewall) can be implemented seamlessly and easily.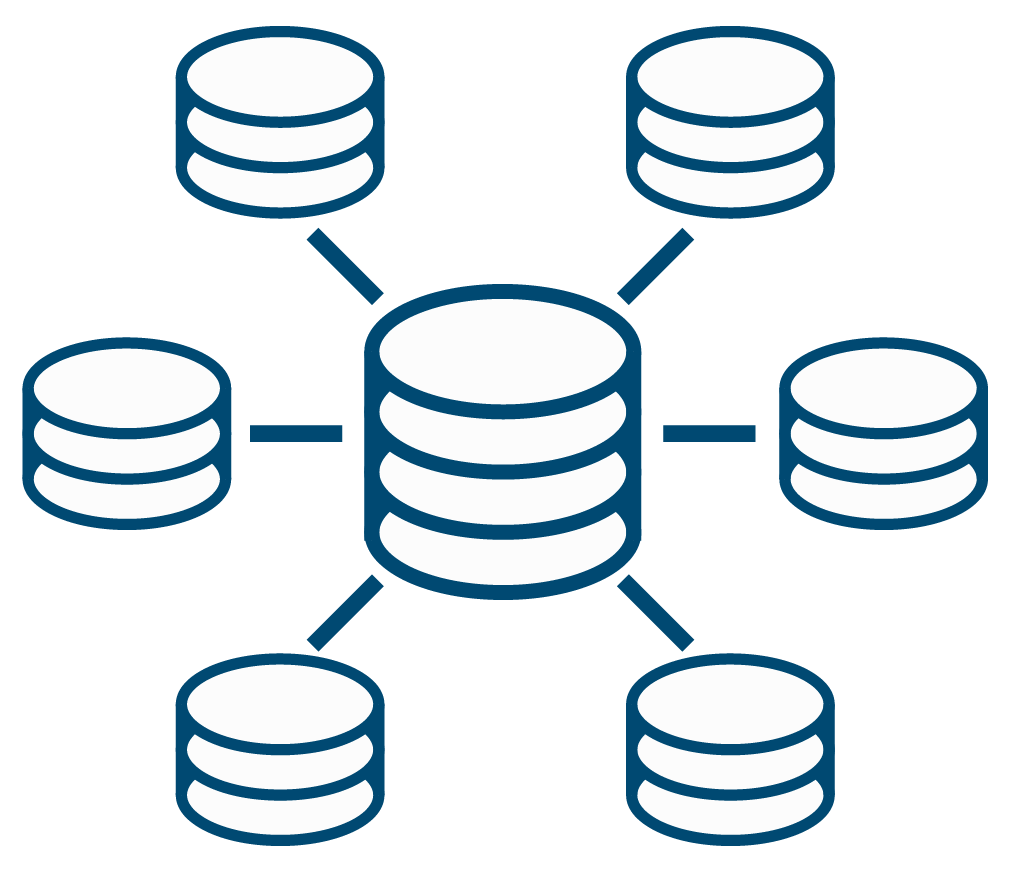 High Availability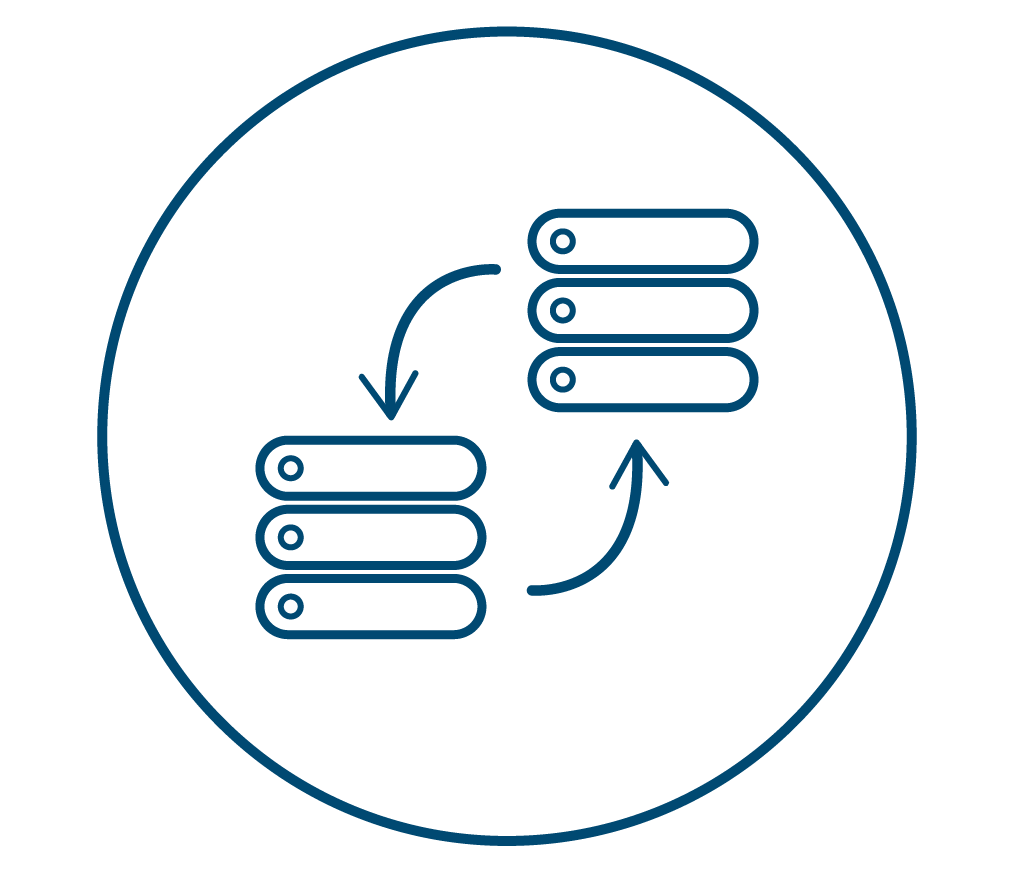 Distributed & Scalable Architecture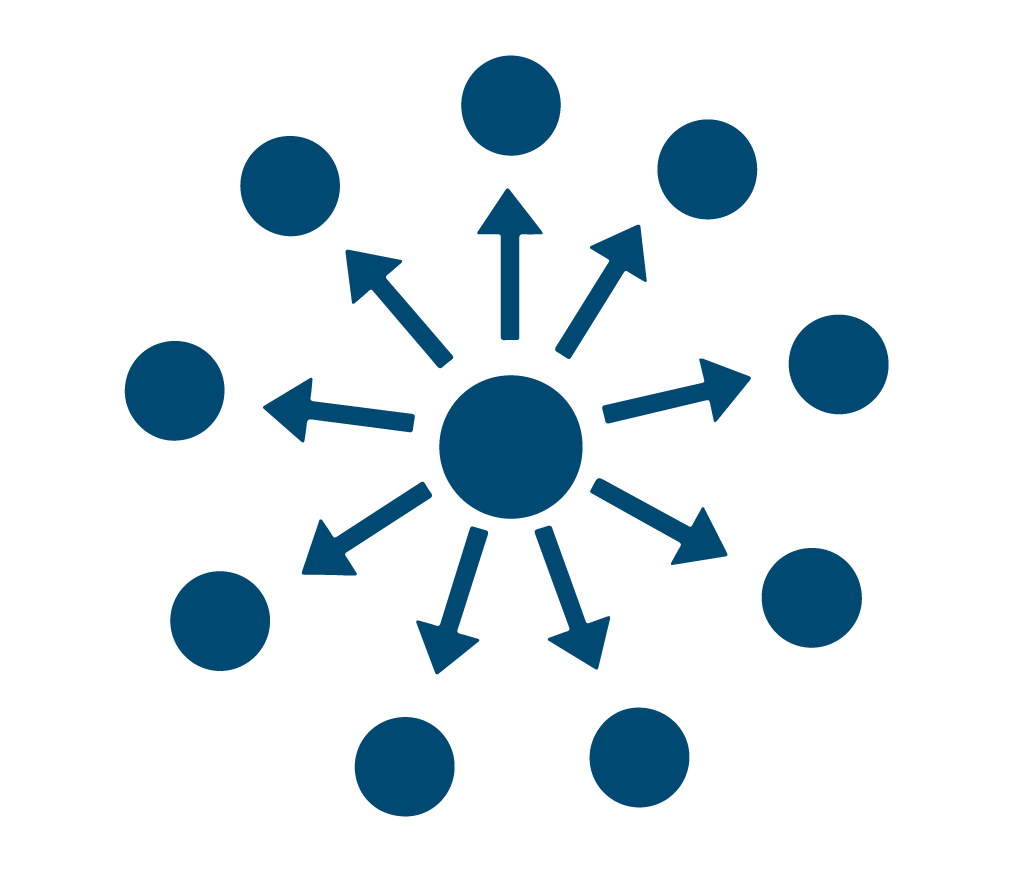 Multiple Redundancy Types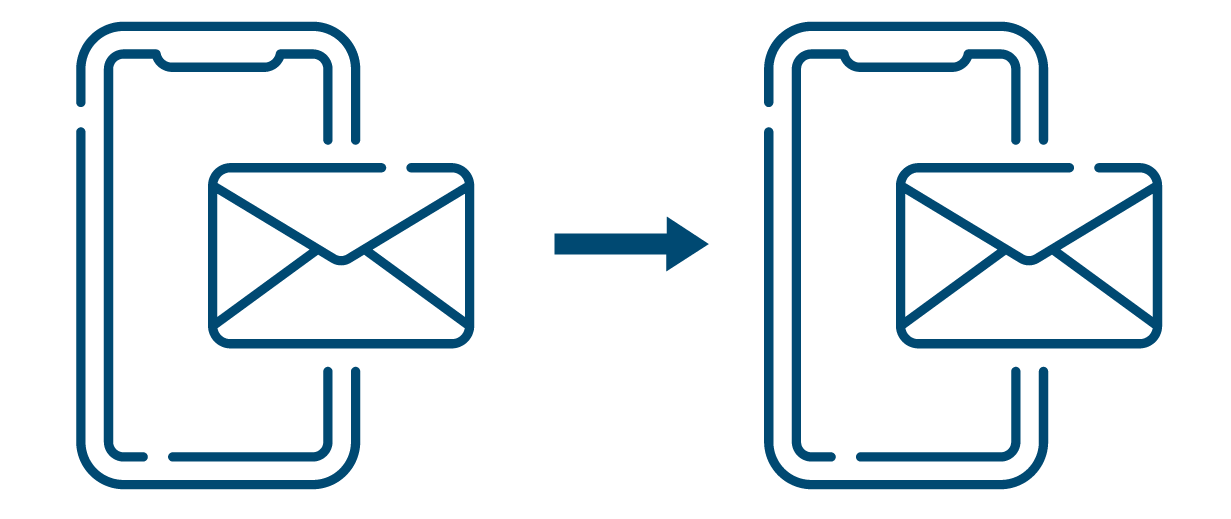 P2P (person-to-person) SMS

A2P (application-to-person)

P2A (person-to-application)
SMS Relay
One Shot SMS
Advance Routing
Store-and-Forward
First Delivery Attempt (FDA)
Unicode and Long Messages
Alarm Logging with SNMP

support

Supports GSM MAP version 1, 2, 2+

and 3

MO-SMS Validation for,

Origination GT
Origination MSISDN
Service Centre
Protocol ID
Destination MSISDN/Short

code

Validity period

Number Formatting by,

National number
International number
Short code
Alphanumeric (For MT)
Audit logs
Binary SMS
CDRs & Reporting
Message Throttling
Number based filtering
Advanced Number Analyzer
Comprehensive web-based

GUI

Real Time Configuration

Changes

Supports SMPP version 3.4 or

5.0

Mobile Number Portability

(MNP)

Whitelists & Blacklists

Management

Supports SMS send/receive over HTTP

(Json/Soap)

Destination + Error Code Based on Retry

Schemes

Charging

Diameter
Camel version 3, 4
SMPP+
HTTP API

What Our Client Say
"Omobio team delivered a tremendous solution which is highly scalable and meets 99.999% uptime. We are highly satisfied with the level of domain knowledge and flexibility on the customization and deployment delivered to us. Hereby we recommend Omobio for the deployed SMSC, USSD, Missed Called Alerting and SMS Firewall solutions for any mobile operator. The offered solutions meet the high quality demanded by NCELL and Omobio has provided exceptional support in successful launching above mentioned solutions timely."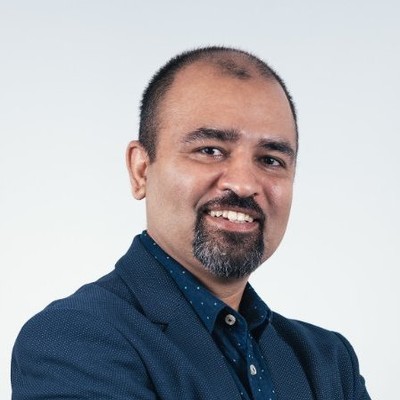 Vishal Upadhyay
Chief IT Officer, Technology | Ncell Pvt. Ltd.