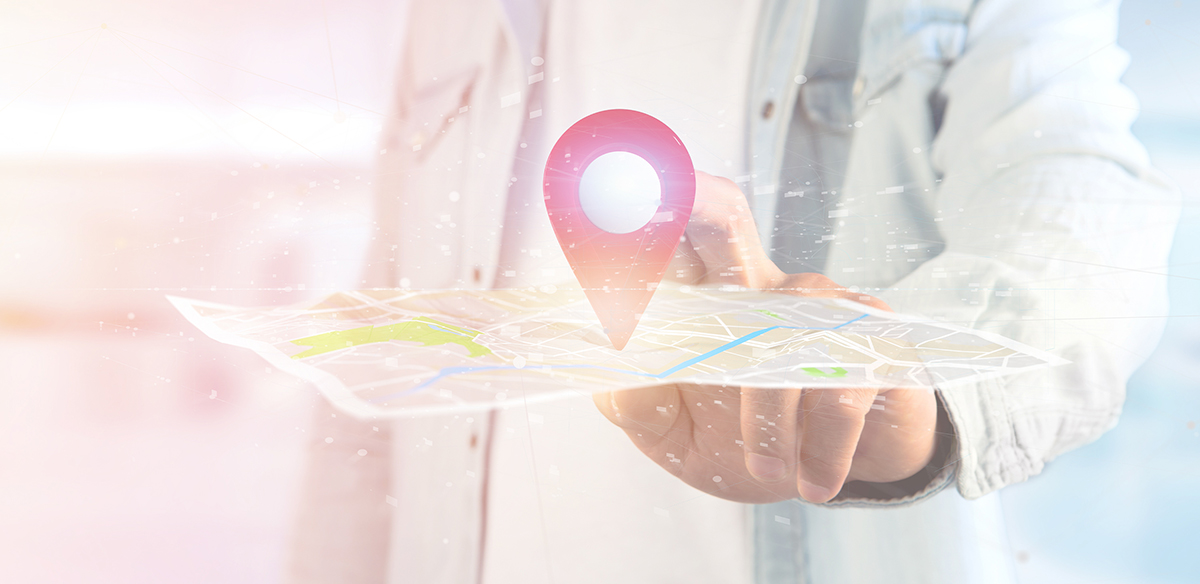 Tag . Detect . Locate .
Smart Asset Tracking System (SATS) tracks assets both internally & externally in real-time. The system enables organizations to uniquely identify any asset by affixing or embedding an RFID tag or a barcode.
Radio-frequency identification (RFID) technology which uses electromagnetic fields to automatically identify and track tags. This plays the most critical part of the entire process. RFID enabled tags are attached to each and every consignment and by using this technology, the user can track and view the movement of these items conveniently from central location.
Tracked assets enable workflow optimizations, real-time inventory management, location services and help minimize human interaction-based errors.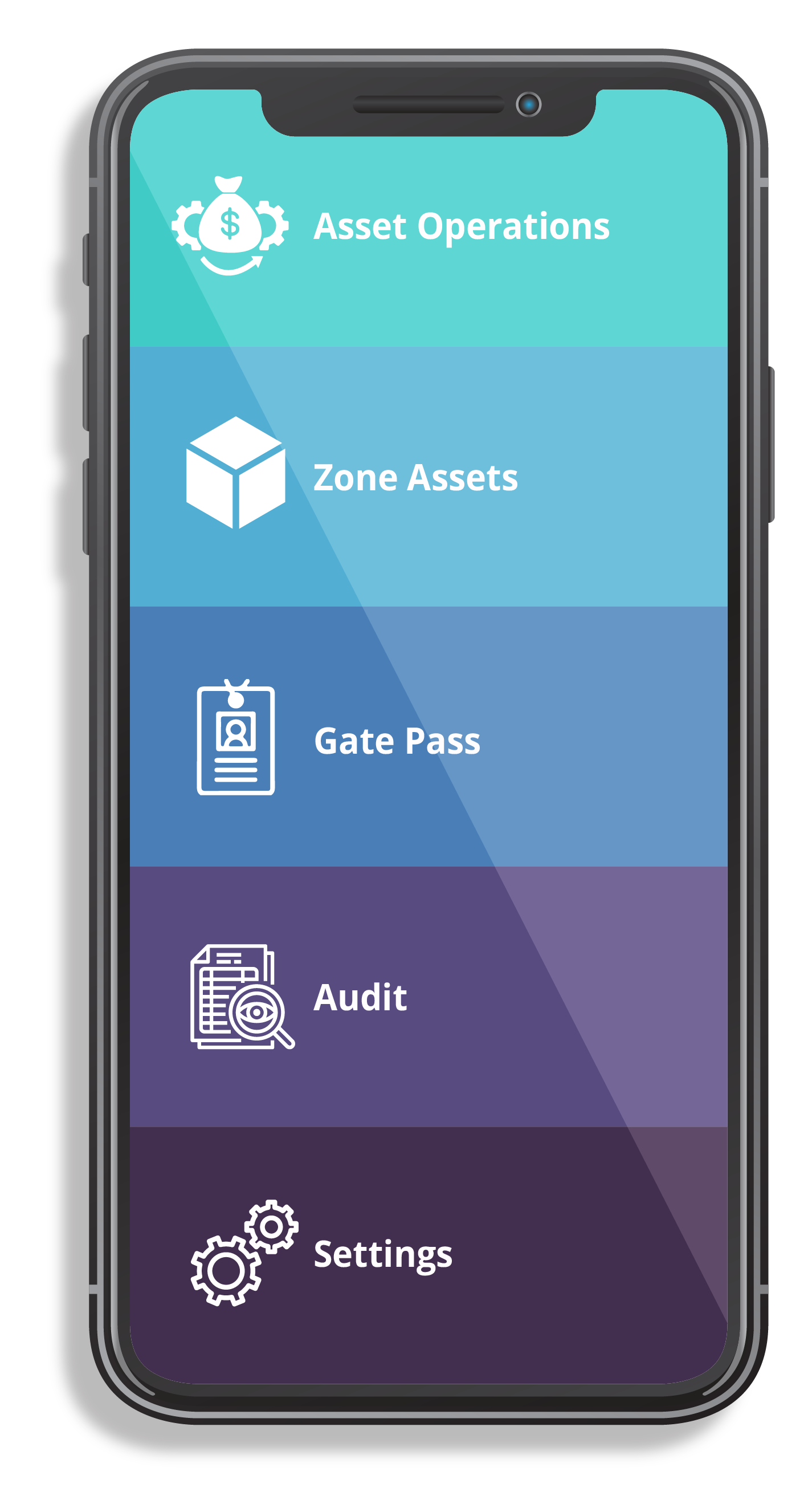 Mobile Module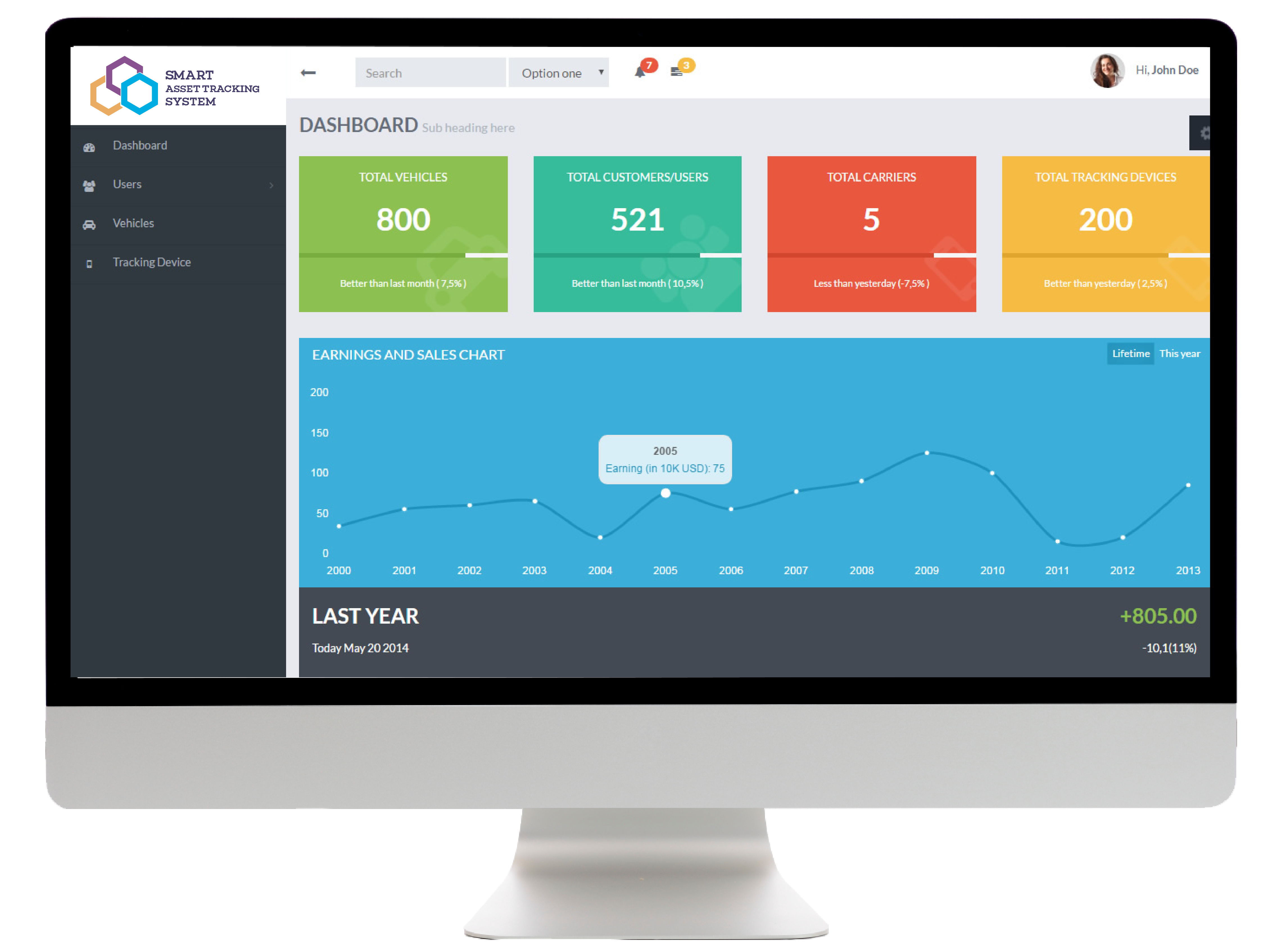 Web Module
Reduced Waiting & Motion Waste
Increased Asset Utilization
Reduced Scrappage
Get a Single View of Assets
Real-time Asset Intelligence