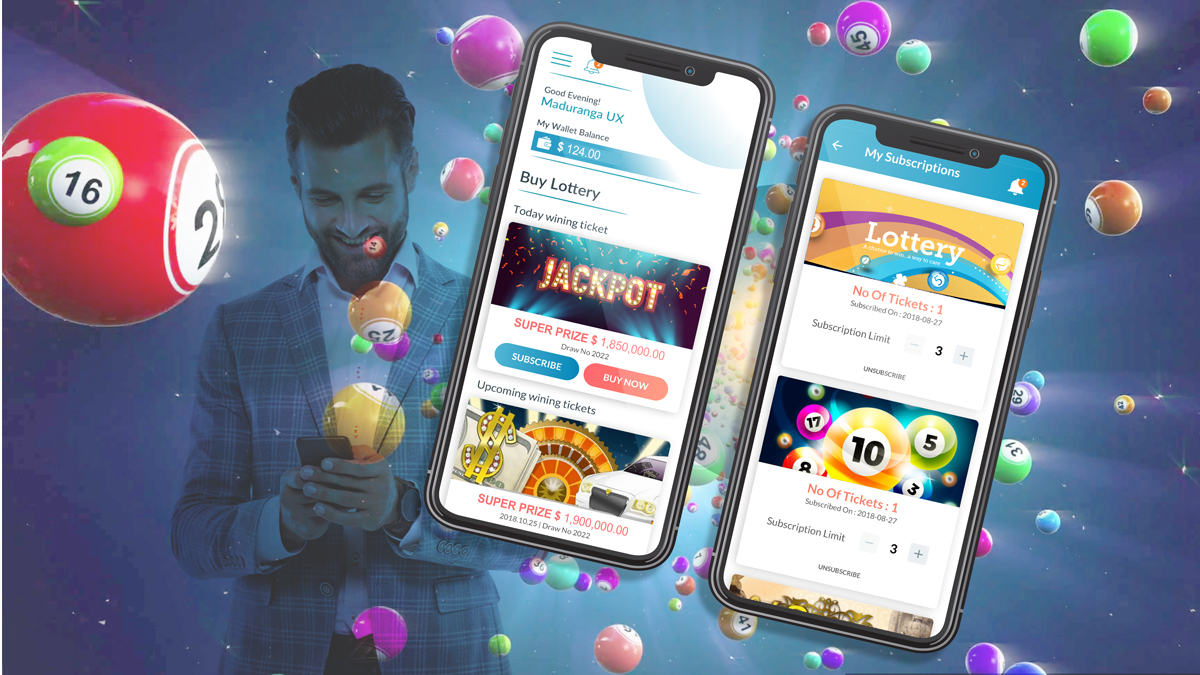 A Customer rentation and Customer loyalty enrichment platform
Mobile Lottery Solution can be introduced as a loyalty or a retention program to mobile subscribers. System can make mobile subscribers eligible for the lottery program in several ways, such as by paying their mobile bills or by topping up their prepaid account.
Based on the transaction value, system generates lottery numbers and same will be communicated to the subscribers via SMS. Lottery draws can be conducted weekly as a TV or an online show and award the wining prizes to the subscribers.
This solution allows customers to interact with mobile lottery campaigns and the operator to communicate with customers over several channels.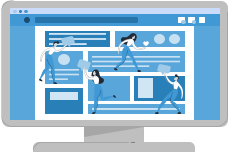 Fully automated web-based application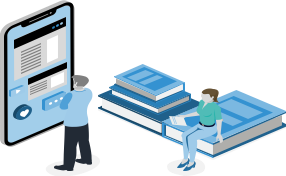 Efficient Customer Loyalty & Rentation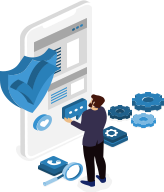 Enhanced operator brand recognition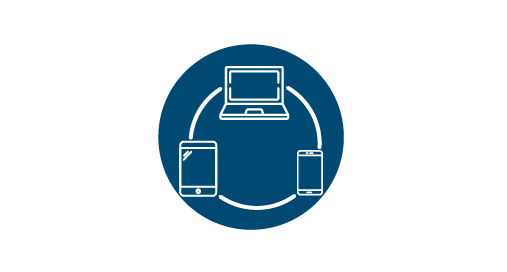 Multi-Channel Lottery Platform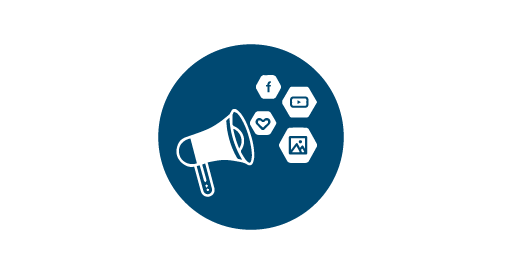 Easy Draw Management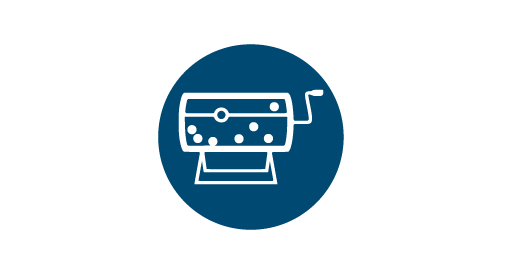 Multi Lingual SMS Notifications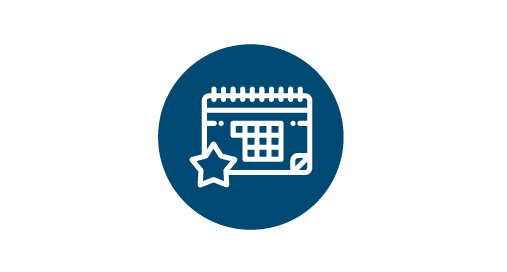 Efficient Campaign Management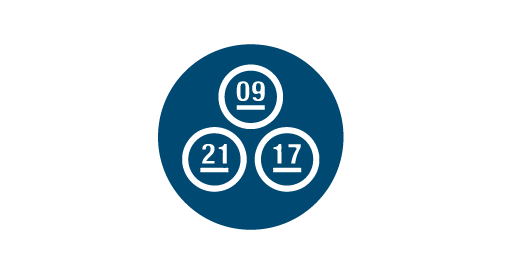 Match Winning Numbers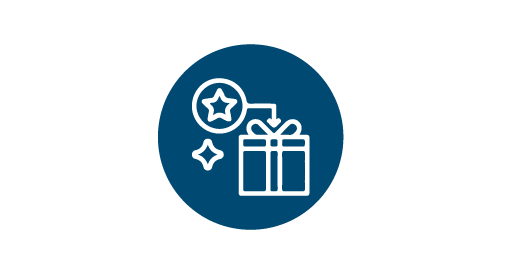 Administration Module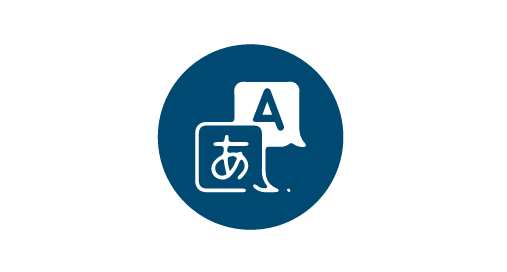 Easy Assigning of Draw Numbers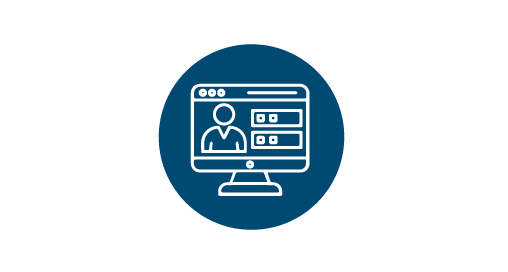 Claim or Redeem Prizes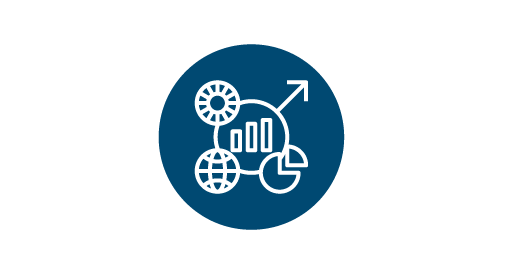 Reports and Analytics