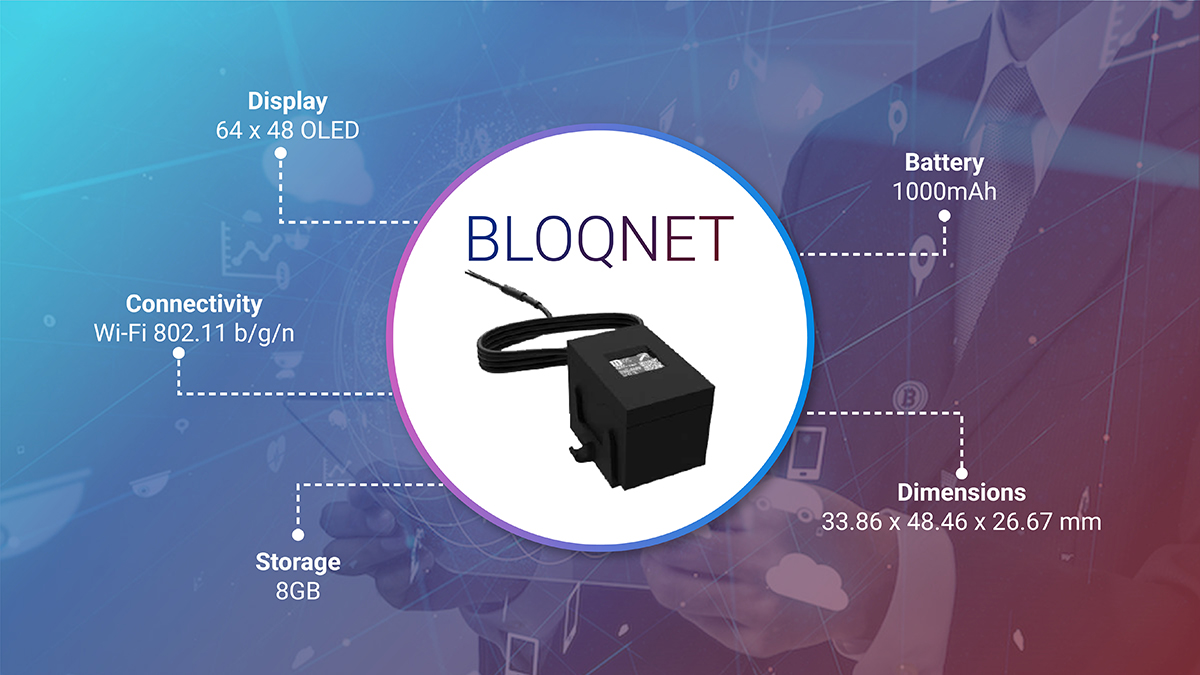 Manual Regulatory Compliance Tracking and Product Quality Monitoring can leave you in the dark. Advanced BLOQNET Solution is changing the way through Sensing, Monitoring and Critical Decision making through sensor driven data to actionable insights of the end to end operation.
BLOQNET Solution is designed to solve your most important challenges, including continuous monitoring and detecting changes while ensuring the reliability of the system. The system combines with Wireless Sensors and Remote Monitoring Software, resulting actionable insights that drives Quality, Productivity and Regulatory Compliance with high Accuracy.

Wireless Sensors

Monitoring

Analytics

Deploys in Minutes
Install in minutes with self-provisioning wire free sensors.

Enterprise Grade Solution
Store & forward technology for lossless monitoring, IP-67 rated sensors, end to end encrypted and quality certificates.

Collaborative Operations
Drive efficiency with BLOQNET's collaborative system for incident management and cross-team workflows.

Proactive Insights
Gain visibility with predictive models and simulated product inputs that enable proactive decision making.

Compliance Visibility & High Efficiency
Gain visibility into site performance for improved accountability and risk management.

Temperature

Co2 Level

Light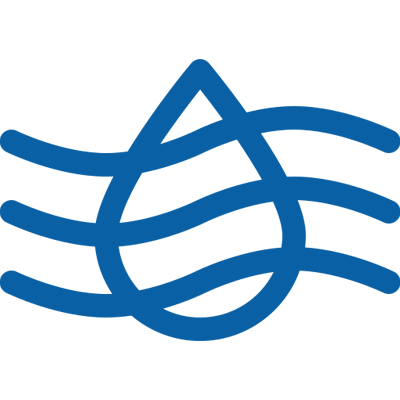 Humidity