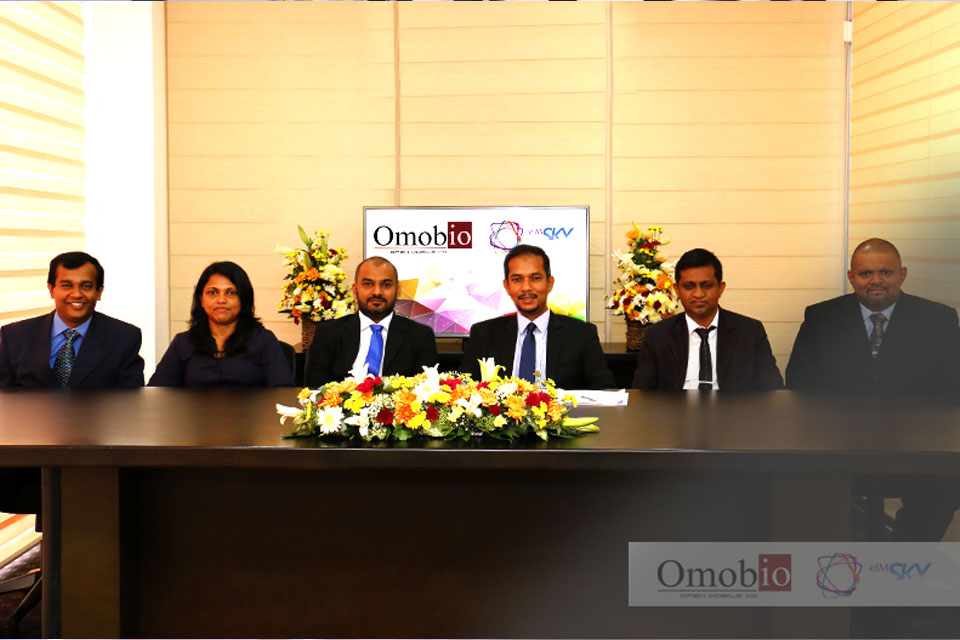 10
July
Omobio Acquires Leading RFID & IOT Company, eimSKY Business Solutions Collective plans to expand telco and business solutions footprint in region

Omobio, a leading telecommunication solutions provider in Sri Lanka recently announced the acquisition of eimSKY Business Solutions, another home-grown brand which had been instrumental in providing cutting edge RFID, IoT and NFC solutions for various clients for system automation, increase productivity, reduce costs, enhance time savings and elevate operational standards of their business processes. Both, Omobio and eimSKY are Sri Lankan companies, the partnership will help further utilize Omobio's innovation in design and market reach with the engineering expertise of eimSKY's, which has industry knowledge and offered full range of consulting, technology and digital capabilities including artificial intelligence and Internet-of-Things (IoT) with Real Time Virtualization.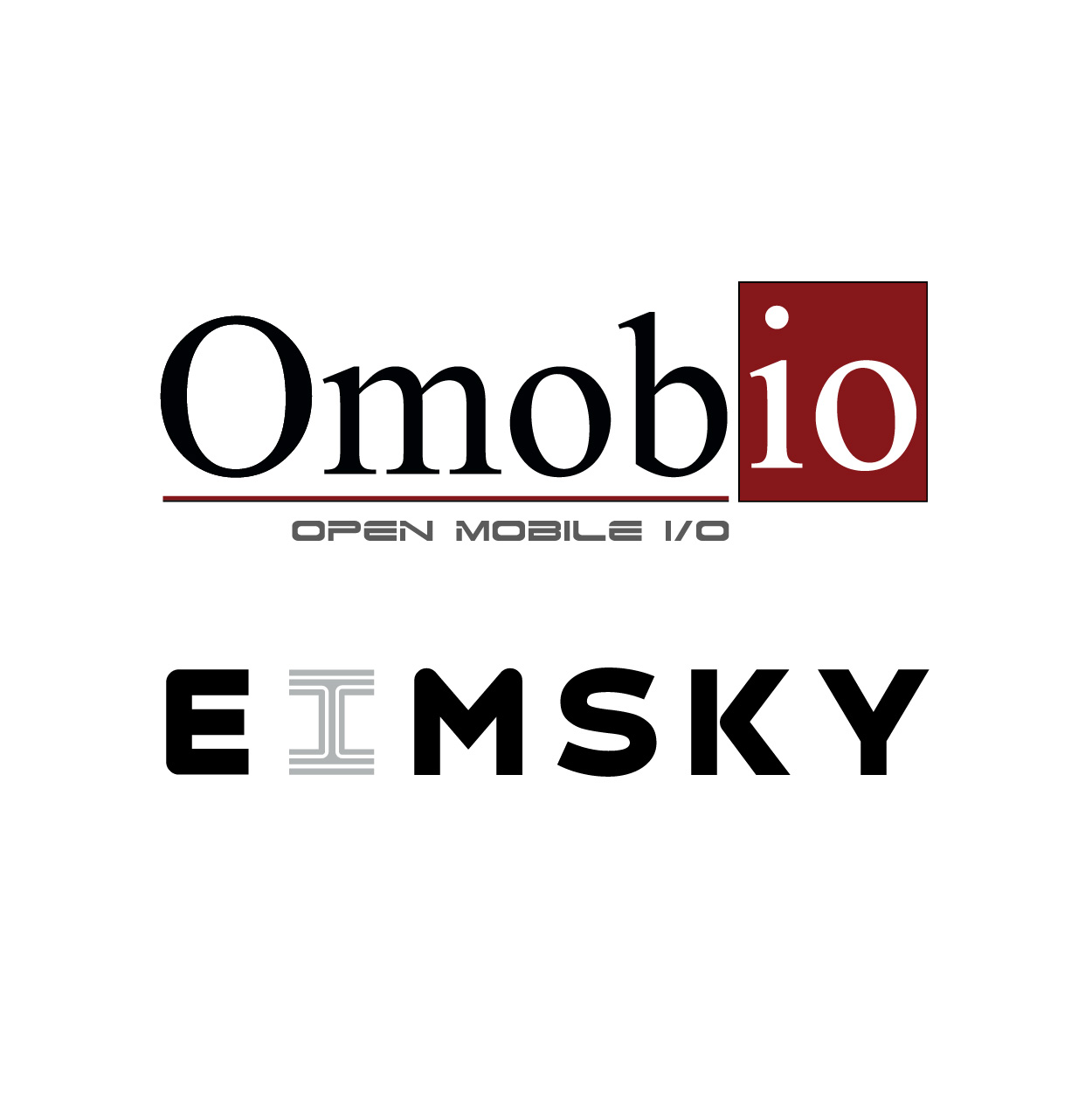 Omobio, founded in 2011, has largely focused on developing cutting-edge telco solutions such as applications and platforms in Core Network Value Added and Digital Services. The company works closely with all major telecommunication operators in Sri Lanka and has a large client base of mobile operators and service providers across all continents of the world. Products of Omobio such a Mobile Self Care, Digital Ad Portal and USSD platform have won national and International awards for its quality and feature richness.
eIMSky Business Solutions, a company blossomed out of ICTA Spiralation Program in 2012/2013 and founded by Technology Entrepreneur, Viranga Kekulawala to focus mainly on RFID, IOT and NFC solutions in Sri Lanka and the Asia Pacific Region.  The products offering of eIMSky includes, Smart Office, Smart Laundry, Cloud Based Asset Tracking, Digital Kiosks and so on. The Smart Office is a complete solution to make any business a smart business by bringing automation, self-management and digitization. It includes service modules such as Smart Locker, Hot Desking, Cashless Cafeteria, Smart Visitor Management, Smart Document Tracking and many more. eIMSky also happens to be one of the top 10 IT companies chosen by the ICTA to represent Sri Lanka at the prestigious Gartner Symposium IT Expo in 2014 and 2015 which took place at the Gold Coast in Australia. The company has received many national awards such as e-Swabhimani for its superior products and innovations. While serving to many large enterprises in Sri Lanka to automate and optimize their businesses and business processes, eIMSky has bagged some International clients, even from the developed countries such as Australia.
Omobio recognizes the prospective opportunities in acquiring a home-grown company such as eimSKY which has a tremendous expertise and potential to play a vital role in IOT domain, which is going to be the "Next-Big-Thing"  in telecommunication industry.
Speaking about the acquisition Eranga Weeraratne, CEO of Omobio, "Our vision is to become the number #1 digital service solution provider in the region and we foresee a huge potential and possibilities in IoT. Experts are talking about Smart Cities, Smart Homes, Industrial Automation, etc. and telecom operators will play a major role in whole IoT ecosystem and business. eIMSKy is already doing IoT with its Smart Locker, Smart Document and Asset Tracking products. Further many technologies of eIMSky will compliment Omobio products such as Loyalty Management, Sales Force Automation, Digital Ad Portal, etc. The acquisition came as a timely combination between the two companies where it would give future clients with the opportunity to enjoy a more turn key, maximized and compacted service".
He further added "eIMSky offers a wide range of Next Generation solutions for enterprises, government, education, transportation and banking sectors to name a few. In the times of high competition among businesses, automation, smart and lean business processes and self-services will decides the winners and losers. Objective of eIMSky is to make our clients, winners!".
Viranga Kekulawala, the CEO of eIMSKy is a well experienced engineer and technology evangelist, having over 15 years of rich and insightful experience, including working in Malaysia and UK, involved in Technical Leadership of Projects for Customization & Implementation of Enterprise Solutions and RFID based Applications for multiple domains. He's a leading CompTIA RFID+ Certified professional in Sri Lanka and is a Microsoft certified specialist in Microsoft Dynamics and Business Management Solutions. In his professional career, Viranga has been a key player in building a UK based company, Softwerx Ltd ( former SysAdmins Ltd) from 2 man company to become a company with 80+ staff, before he moved out to start his own company, eIMSky Business Solutions.