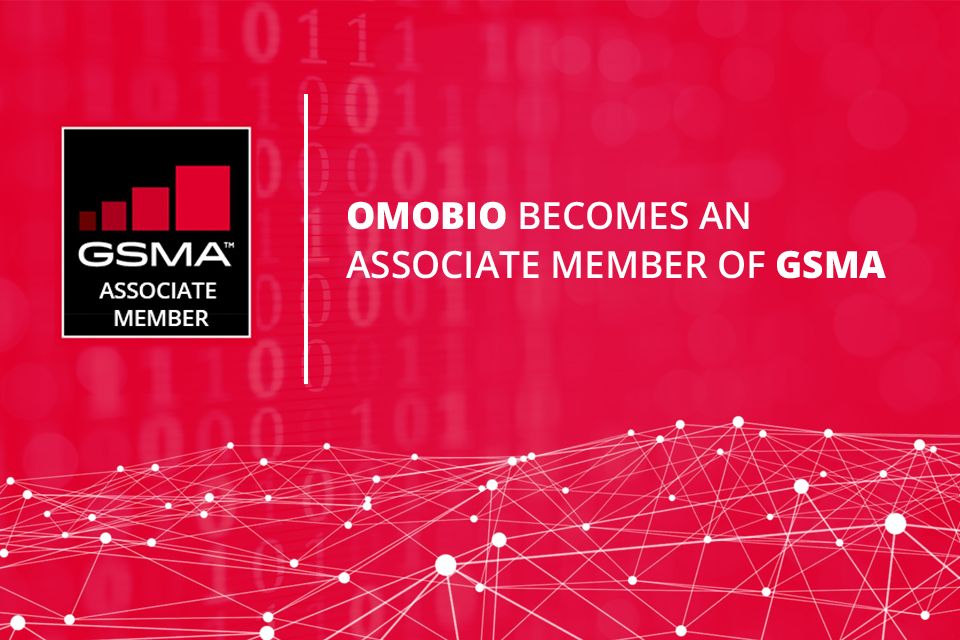 03
June
OMOBIO now an Associate Member of the GSMA

The GSMA symbolizes the world wide mobile operators, which unites nearly 800 operators with more than 250 companies in the broader mobile ecosystem, comprising the handset and device makers, software companies, equipment providers and internet companies, as well as organizations in adjacent industry sectors, which consists of financial services, healthcare, media, transport, utilities and many more. The GSMA also delivers an industry-leading events such as Mobile World Congress and Mobile Asia Expo as well
Omobio delivers world class Telco customers a superior service along with standard development methodologies to drive solid outcomes for Telco Operators.  Our solutions are based on SS7/Sigtran solutions, Voice/Video based solutions, and many other applications and solutions to match the client's ideas and expectations, which enables any telco operators to connect successfully with Omobio to get the best solution. Consequently, with the GSMA membership, Omobio can ensure these products in line with industry recognized standards globally.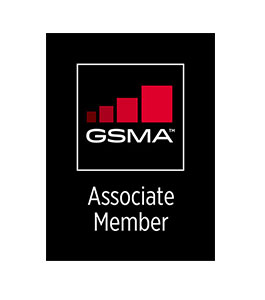 As of the growing demand of Telco Operators, the Omobio expected to enhance the global partner network by gaining the GSMA membership, which contributes to determine the future of Mobile Networks. To ensure the GSMA standards, Omobio Pvt Ltd became an Associate Member of the GSMA under the "Application Developers and Providers", "Open Connectivity Solution Providers" and " Mobile Money Application/Service Providers"  categories, also it holds the sub category as a "SMS Hub Providers", to contribute closely to the standardization of GSM technologies as part of the body's interworking groups. This rapid move by Omobio facilitates to generate a faster, richer and seamless customer experience for the clients and partners as well, also with GSMA standards it ensures the interoperability fellow telecommunication organizations around the world.
Moreover, this became more vital for Omobio to cultivate its existing business and develop new stimulating opportunities with universal brands. As Omobio we are privileged to be a GSMA member to provide a world class robust mobile service for Telco Operators, which will be a key pillar for Omobio to strengthen its position as a leading universal player.
Omobio is now able to successfully deliver its rich solutions on a global stage, compliant with the GSMA standards to reinforce interoperability with related telcos